Electrical repairs should be always taken on priority. No matter whether it is about a small issue with the wiring, or something like upgrading some of the components, it is necessary to find the right residential electrical contractor. Not all contractors are same, so what should you expect from the best services? We have a quick list that may help.
Quick response. An electrical contractor is expected to be swift and quick to respond, especially with emergency needs. You don't want to wait for days for a service to get back to you. Many electrical contractors guarantee assistance within an hour or two, which is a big advantage.
Help with installation. If you are moving into a new home, you will need a reliable contractor for residential electrical installation. They should be able to handle upgrades, change components where required, and must be accessible around the clock.
Insured and licensed. This is one field of work that often has many inherent occupational risks. When a contractor sends in their electricians, ask them if they are trained, bonded and insured. Also, a service needs to be licensed and insured. Insurance, in fact, is among the first things to check.
Electrical design. For new homes and properties, you may need help with electrical design, and that must be done in adherence to state and local laws for safety. Make sure that the contractor knows the compliance needs for designing a home electrical system, no matter how small the job may seem. Their expertise should extend to renovation, as well, including removal of outdated wiring and fixtures.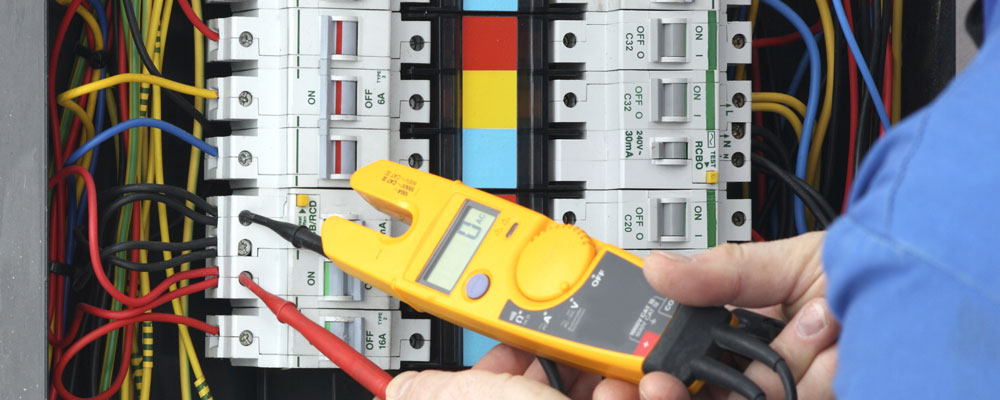 Lastly, check if they can help with lighting. Most residential electrical services are experts with smart lighting and advanced systems, so you can turn your home into a smart home.
Not to forget, expect the company or contactor to offer an estimate for the job in advance. The price should fair, inclusive of all costs, and there should be no room for hidden charges. Comparing residential electrical services is easy when you don't chase the cheapest quote. It is the safety of your home at stake, and there shouldn't be any compromises on the work being done. This is an aspect where cutting costs may add to the risks.
Check online now for residential electrical service and contractors in your area, and when their expert arrive, ask them for an estimate and a fair idea of the actual work involved.