Home remodeling is often not avoidable, especially if you want to maintain the aesthetic appeal and value of your property. Window replacements remain one of the key aspects of remodeling projects, but how do you know that it is time to replace your windows? We recommend that you for these signs listed below.
Old windows. Most windows that are over a decade old often are made of a single-pane glass, and these are anything but energy efficient. A rule of thumb is to replace old windows for new ones every 15 years. If you are still in doubt, call professional installers like Best Buy Windows and Siding for an inspection of your home.
You are paying huge in energy bills. Homeowners often blame HVAC units for increasing power bills, but chances are high that windows are responsible for this. Energy.gov says that windows that are not energy efficient can increase utility bills by 30% or more.
There are visible signs of damage. If your have wooden windows and find signs of water damage or rotting, you should definitely consider replacement. Vinyl is emerging as one of the better choices for window replacements, because the material is much more durable and almost has no maintenance needs.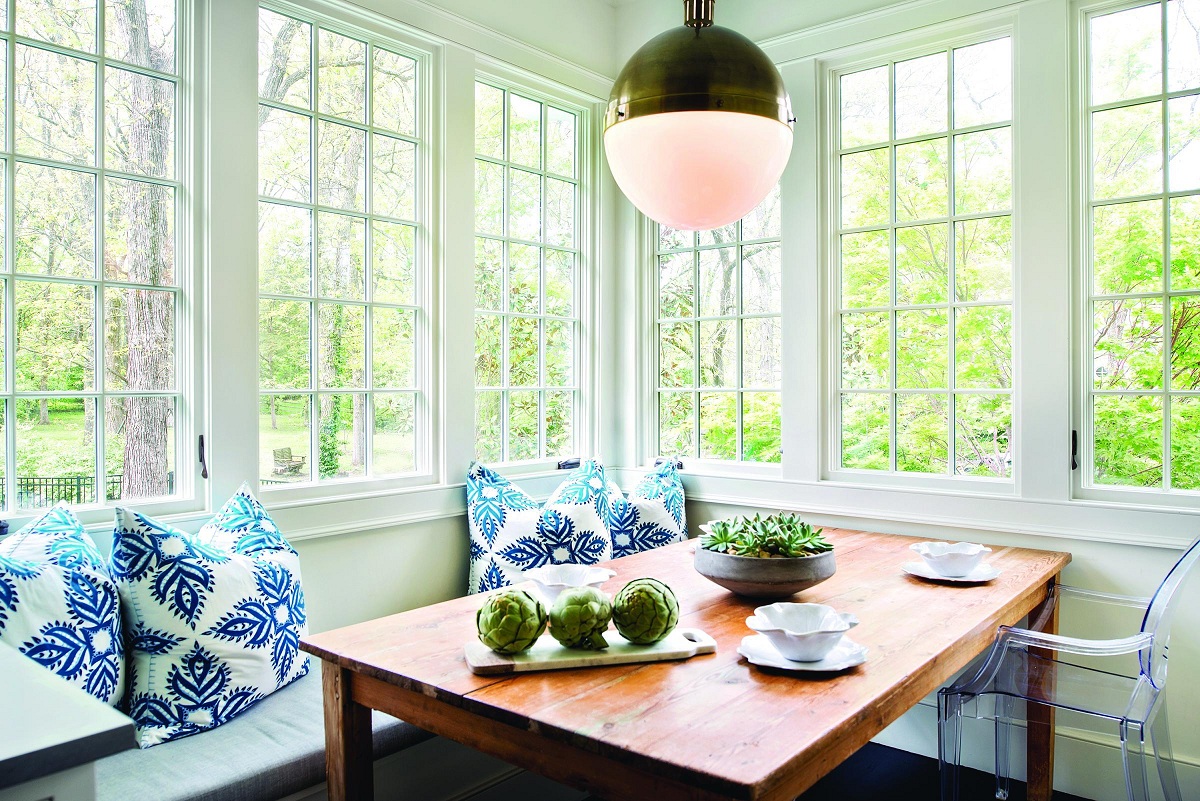 Finding a contractor
When it comes to window replacements, find a contractor in your area that you can rely on. Make sure that the company is licensed and insured, and find out the range of products and windows they can offer. Today, it is possible to replace old-style windows with trendy designs, and you can think beyond wood and metal. Vinyl, as we mentioned, is durable and recyclable, so in a way you are making the right choice. Also, contractor you select must have good reviews, and you can always ask for references.
What about the costs?
Well, the cost of window replacement depends on various factors, such as material, design, look, style of windows, size of your home, number of windows and so on. You can always discuss the options with the installation service based on your budget. Don't shy away from asking questions related to the options. For example, triple-pane windows are almost a norm in many states in the US now. If you have safety concerns, you can upgrade locking systems, which can add to the final estimate.
Check online for replacement contractors and ask for an estimate right away to get started.